The Conference Hall is equipped with plenum ventilation and air supply, built-in screens, projector, audiosystem, microphones, Wi-Fi. Our attentive staff will take care of all aspects of the upcoming event.
With accommodation in hotel – 115$
Without accommodation in hotel – 195$
We'd be happy to provide a two course lunch or dinner with salads, tea/coffee and dessert for 1500 som per person by prior arrangement. Ask us for some menu suggestions or let us know what you would like.
Please let us know if you have any special dietary requirements or if there is something you would particularly like. We aim to provide a delicious, fresh and satisfying breakfast using as much quality, local and home made food as possible.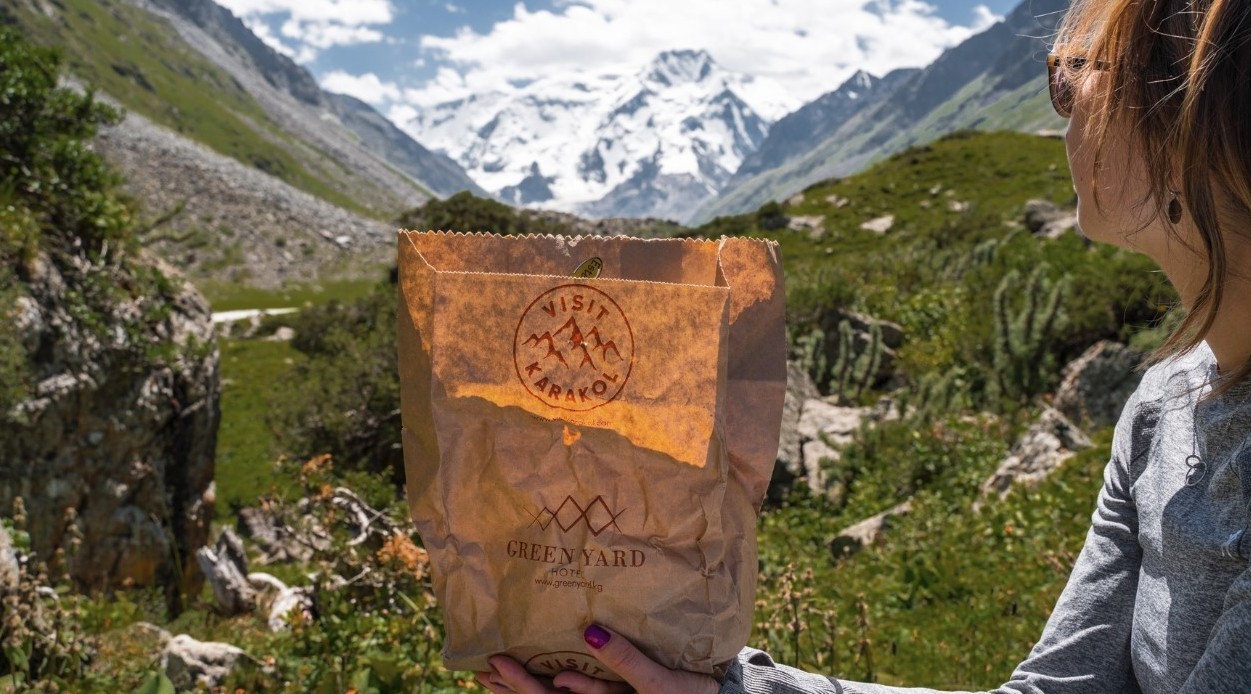 If you are heading out from a house for a trip and you need something to take with you for the picnic, we can pack a lunch box for you. Please give us 24 hours notice.
We are ready to help with requests for coffee breaks during the conferences. Menu can be modified according to the special needs.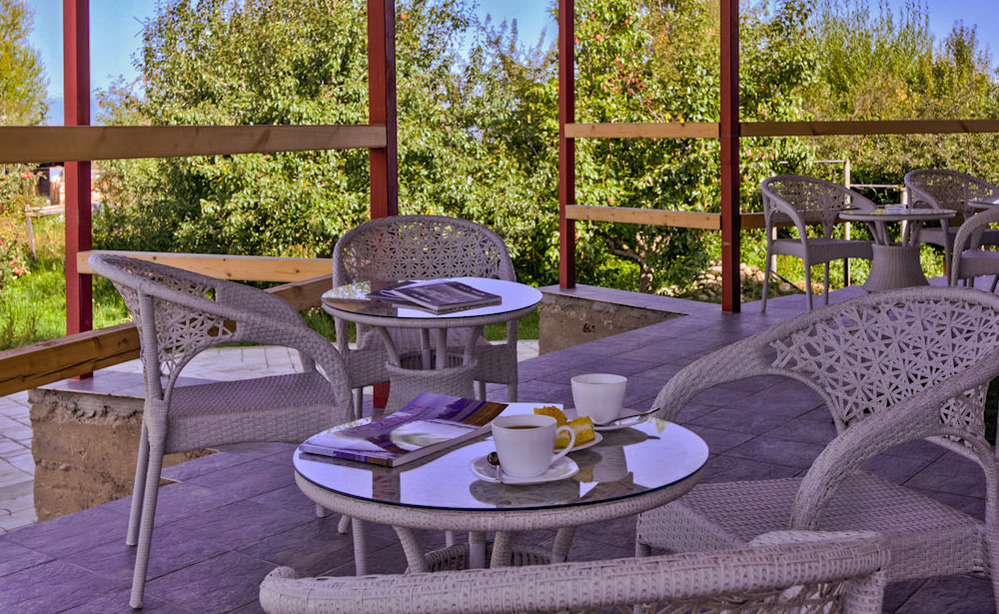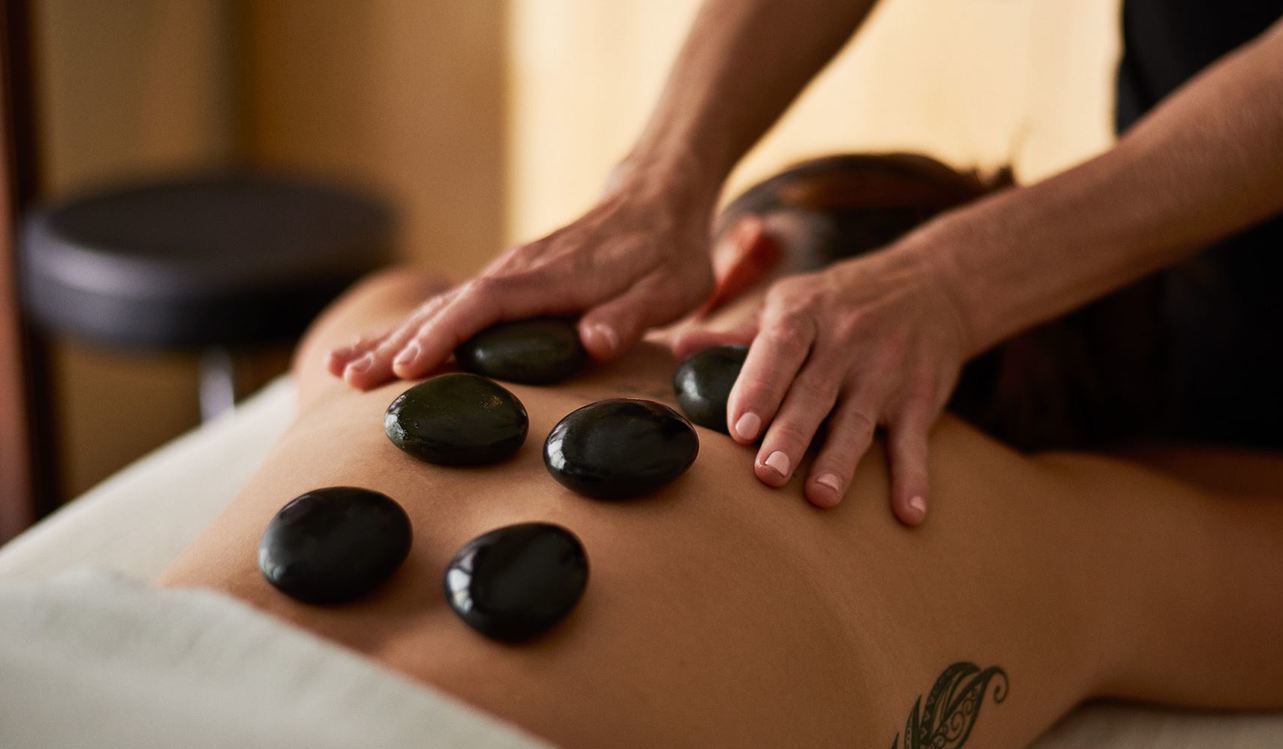 Sometimes we forget to reward ourselves for working too hard. Pamper your body with a full massage to relax your muscles and joints
While staying with us you are welcome to rent our bikes to explore our surroundings and village lifestyle.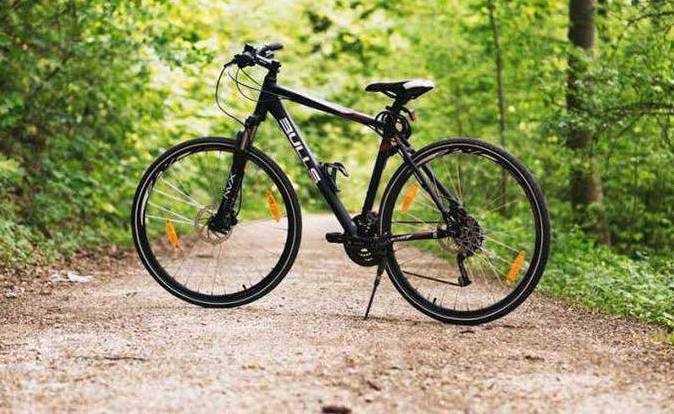 If you want to have a unique experience, we suggest you to contact our trusted partner "Visit Karakol Travel Company" who can help you to organise transfer, arrange various tours, trekking and etc.

around Karakol and Kyrgyzstan.