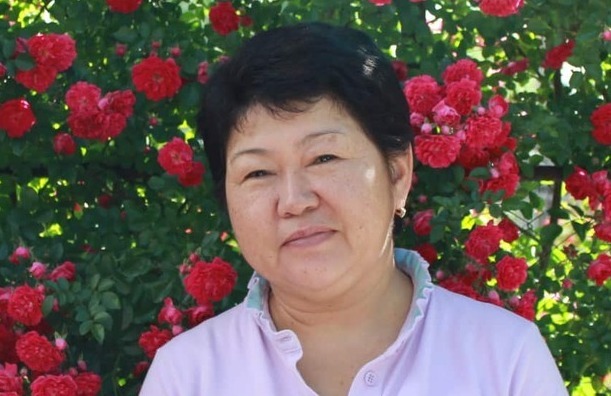 "We are working to maintain our hospitality which we have built a reputation for since the hotel was opened in 2002 and give service from the perspective of our customers so that they can enjoy an even higher quality stay.
We are constantly working on improving our quality of services and we welcome any suggestions or complaints you may have on our service. Please share your experience directly with me."
We are located at the foot of Tian-Shian mountains, in southern part of Karakol and yet in a quiet enough corner to be peaceful at night. The Issyk Kul lake is 16 kilometres from our hotel and the popular Karakol Ski Base is within only 20 minutes drive.
Our hotel is easily accessible from city centre, you may get here by taxi in 5-10 minutes.
Let us know if you need any help to reach us, we would be glad to help you with the transfer.
Mob.:
+996 555 451515 (W/A), +996 505 451515, +996 772 152881
E-mail.:
info@greenyard.kg
Adress:
Kyrgyzstan, 14 Jetigen st., Karakol city